Meeting your residential design and
remodeling needs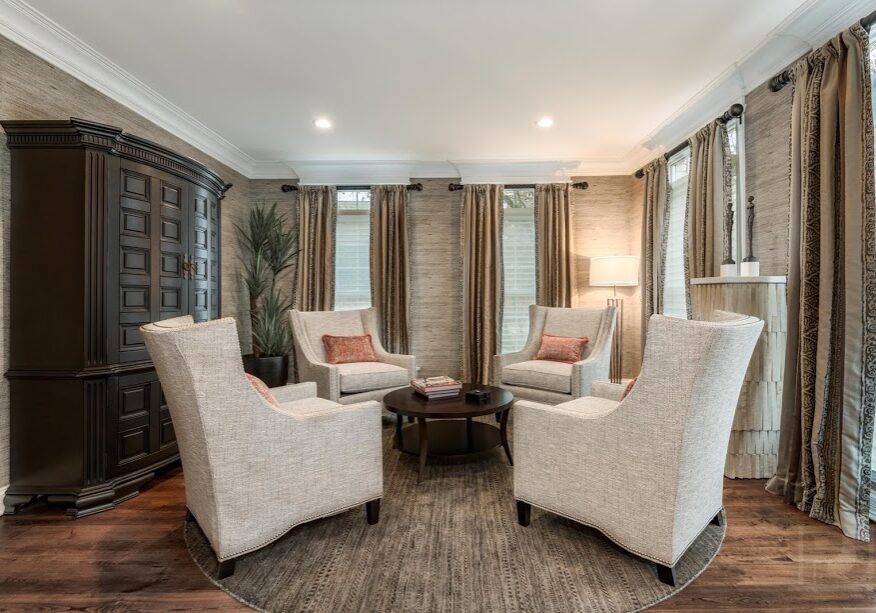 Our Residential Design Services
The team at Interior Planning and Design, Inc. employs the highest level of coordination from start to finish in order to deliver the right design solutions for your home. We offer a wide range of services including:
The Ultimate Coordination from Start to Finish

Lighting Design and Consultation

Color Selection and Consultation
Furnishings Selection and Specifications

Pricing, Purchasing and Delivery of Products

Accessories and Art Selection

Feng Shui Analysis and Consultation

On-site Consultations for Smaller Projects

Full Merchandise Mart Privileges

As much or as little detail as you desire!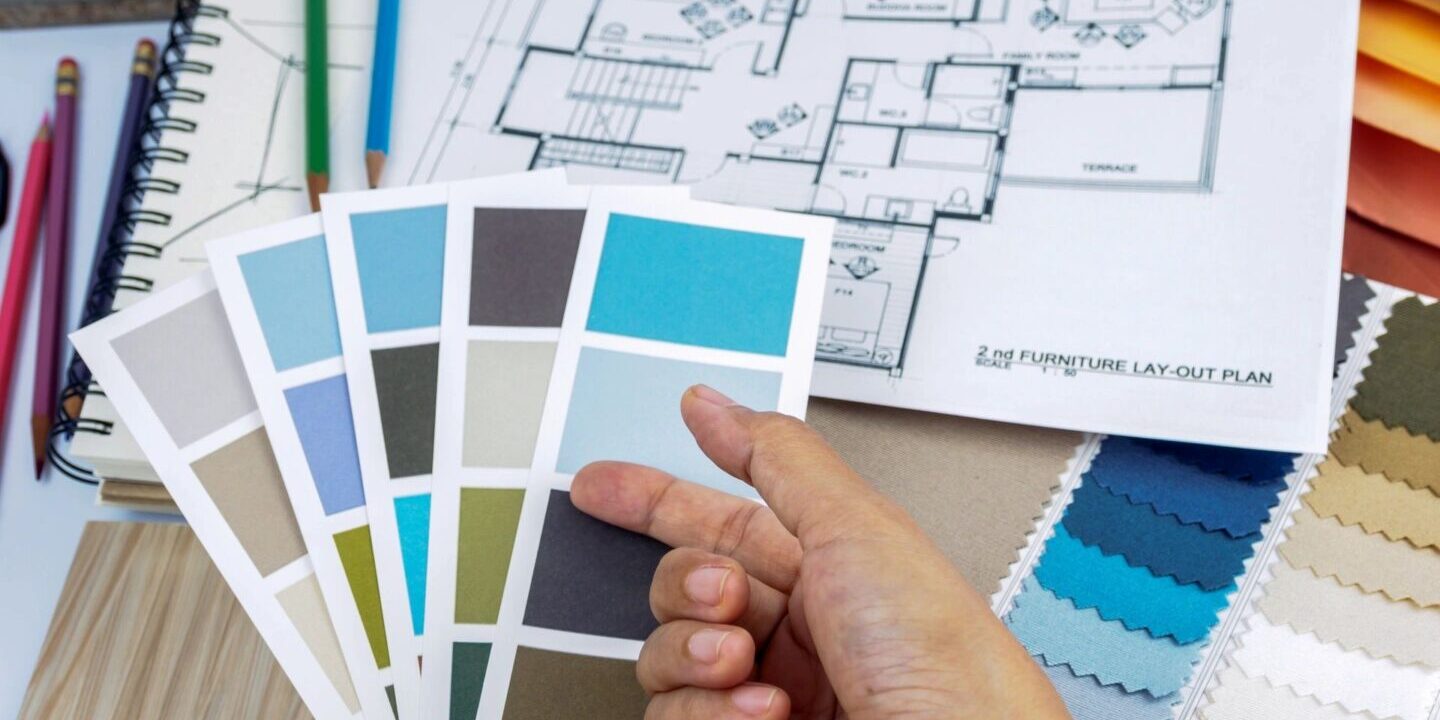 Interior Design Tailored to Specifications
You can request as much or as little detail as you want to be incorporated into your interior design! As such, you can achieve the minimalist or intricate look and feel you want for your residential property.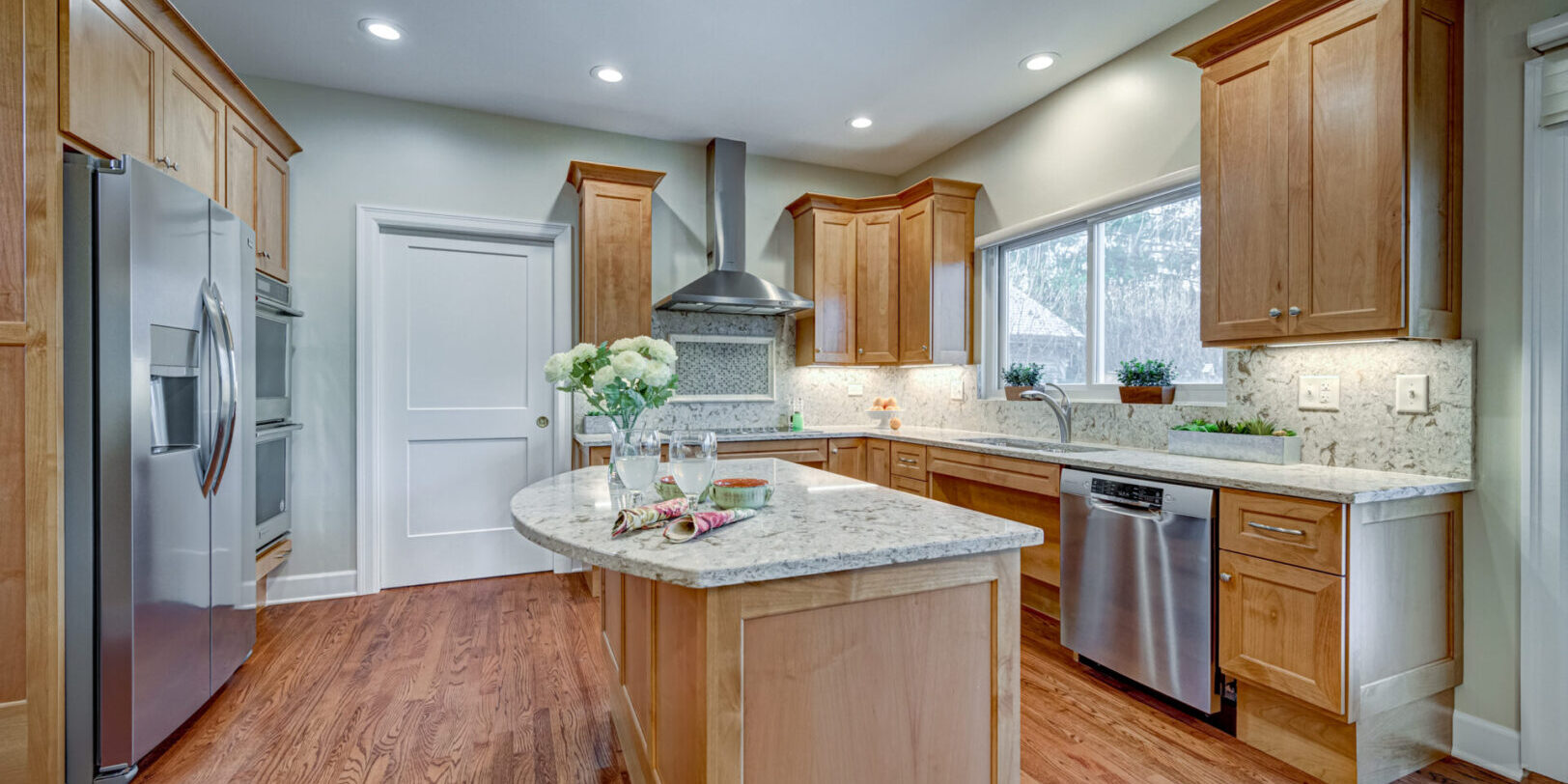 We help you manage the many tasks required to help you succeed, whether you are trying to update or overhaul your interiors. Larger projects are placed on retainer with our firm, which enables us to devote time and attention to you and your project. We engage our highly qualified network of trained professionals to assist you.
Residential Design Process
Interior Planning and Design, Inc. gives you a basic outline of how an interior design project may progress from beginning to end. We also provide you with the list of services that you will need.
If you would like us to coordinate the details of the project, we can partner with several reputable contractors to assist you. In the event that a contractor has already been selected, we can work with you and your contractor to complete your space. This is a great option to help you manage the many details and decisions that arise during the implementation process.
Our Approach to Project Management
Dedicated to satisfying our clients long term, we employ a project management style that is based on hands-on coordination and participation in the design process.In doing so, we create solutions that meet your goals while adhering to the principles of good design and timelessness.
Emphasizing the creation of the total environment through lighting, color, texture, fabric, and furniture, we bring together every element of interior design from start to finish. We assist you with various projects, including interior updates, kitchen or bathroom renovations, complete home remodeling, and construction projects. You can count on us to help you manage the many tasks required to achieve your goals. We work closely with highly qualified professionals to meet your needs.

What Our Clients Are Saying