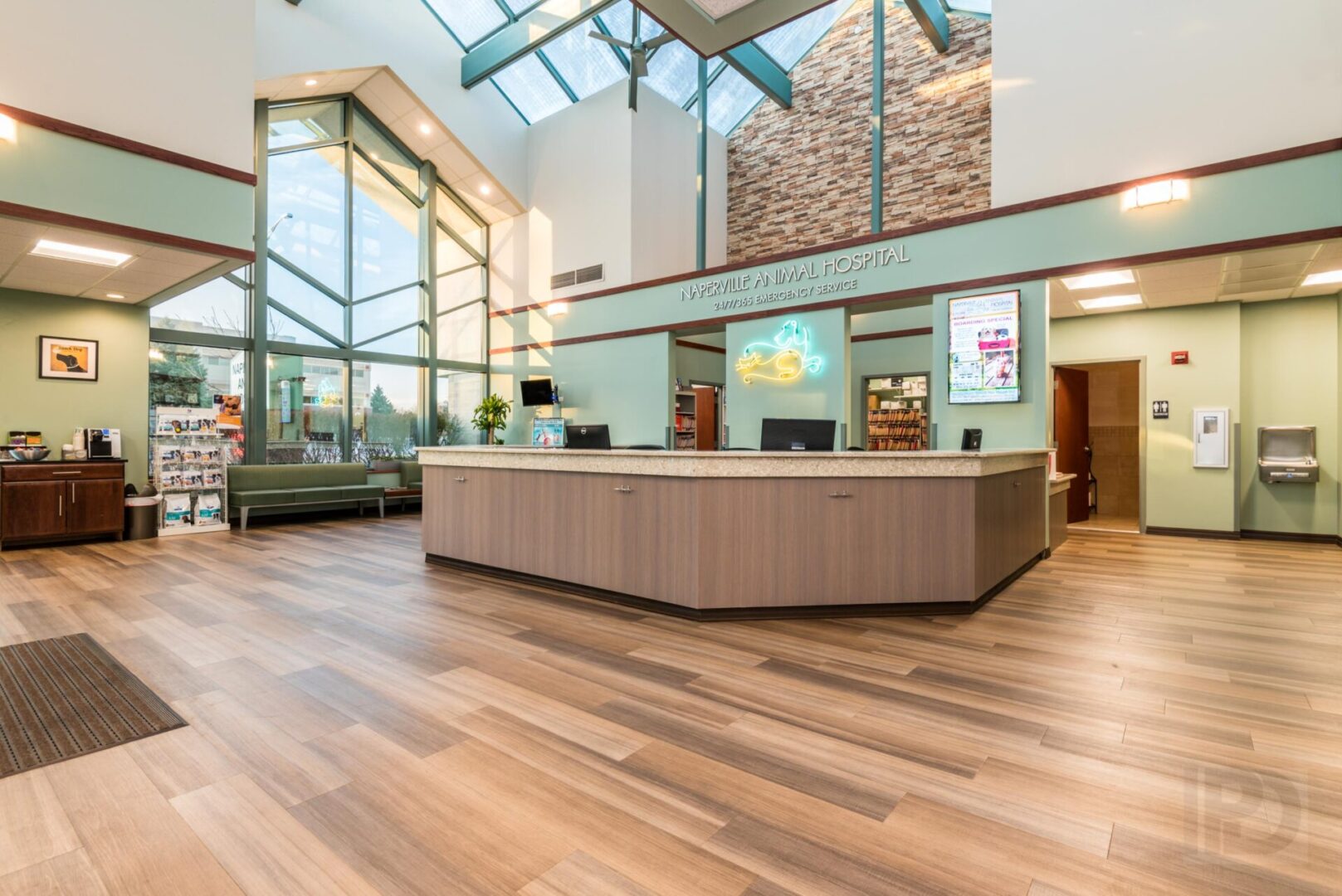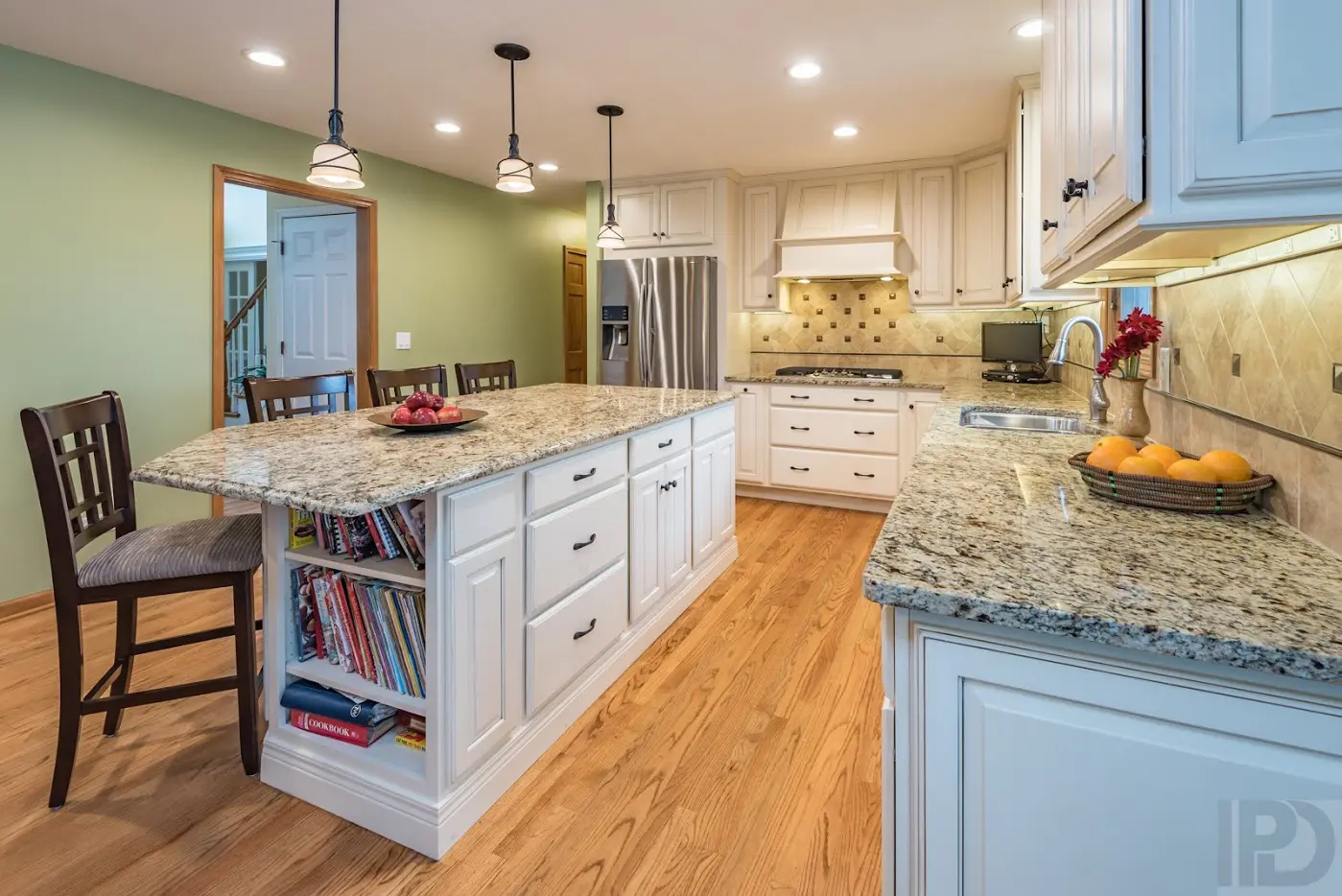 Comprehensive Solutions by a
Trusted Interior Design Firm
Since 1990, Interior Planning and Design, Inc.
has been creating amazing interiors that match
your style without compromising your comfort.
Leveraging our extensive experience, our team provides space planning, interior design, and project coordination for both commercial and
residential clients. We will identify your needs,
so we can develop the perfect design concept for
your project.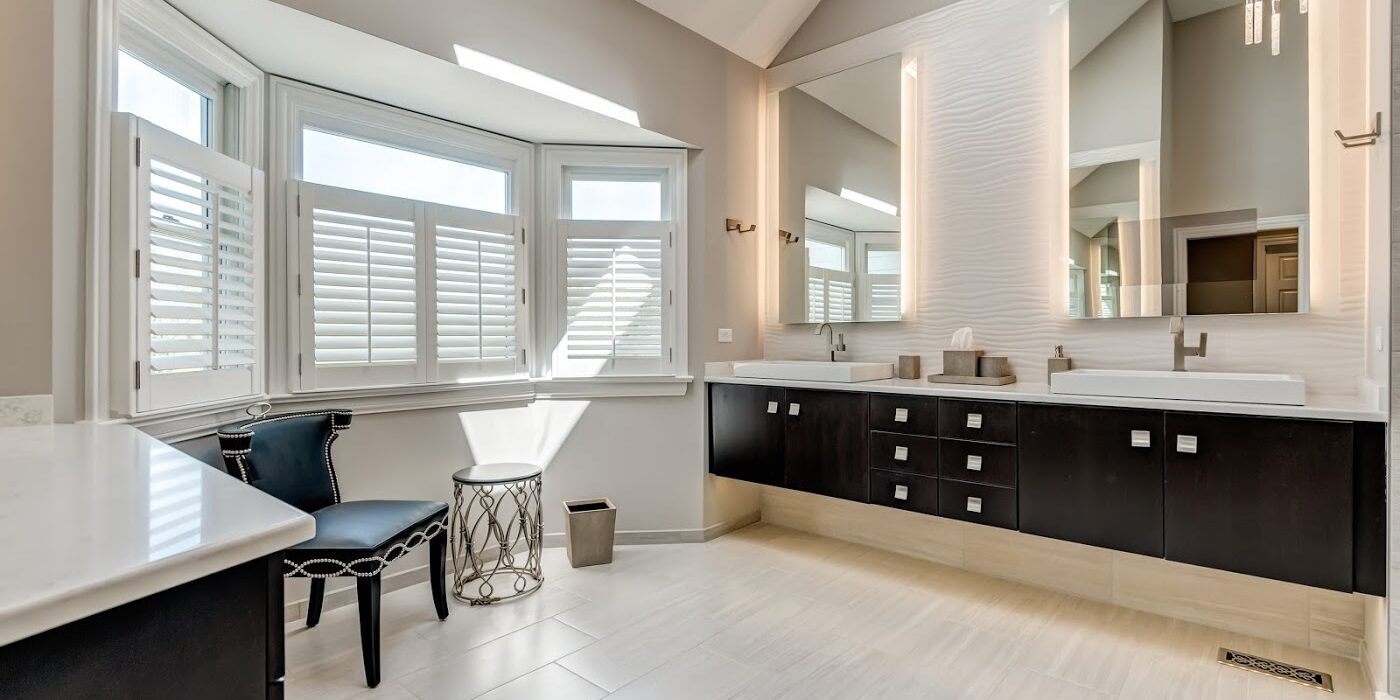 We Orchestrate
At Interior Planning and Design, Inc., we think about everything. Our team is relentless in the way we devote attention to details. We strive to develop long-term solutions by analyzing problems and listening closely to understand your needs. Using those insights to formulate strategies, we can create a beautiful space that is right for you.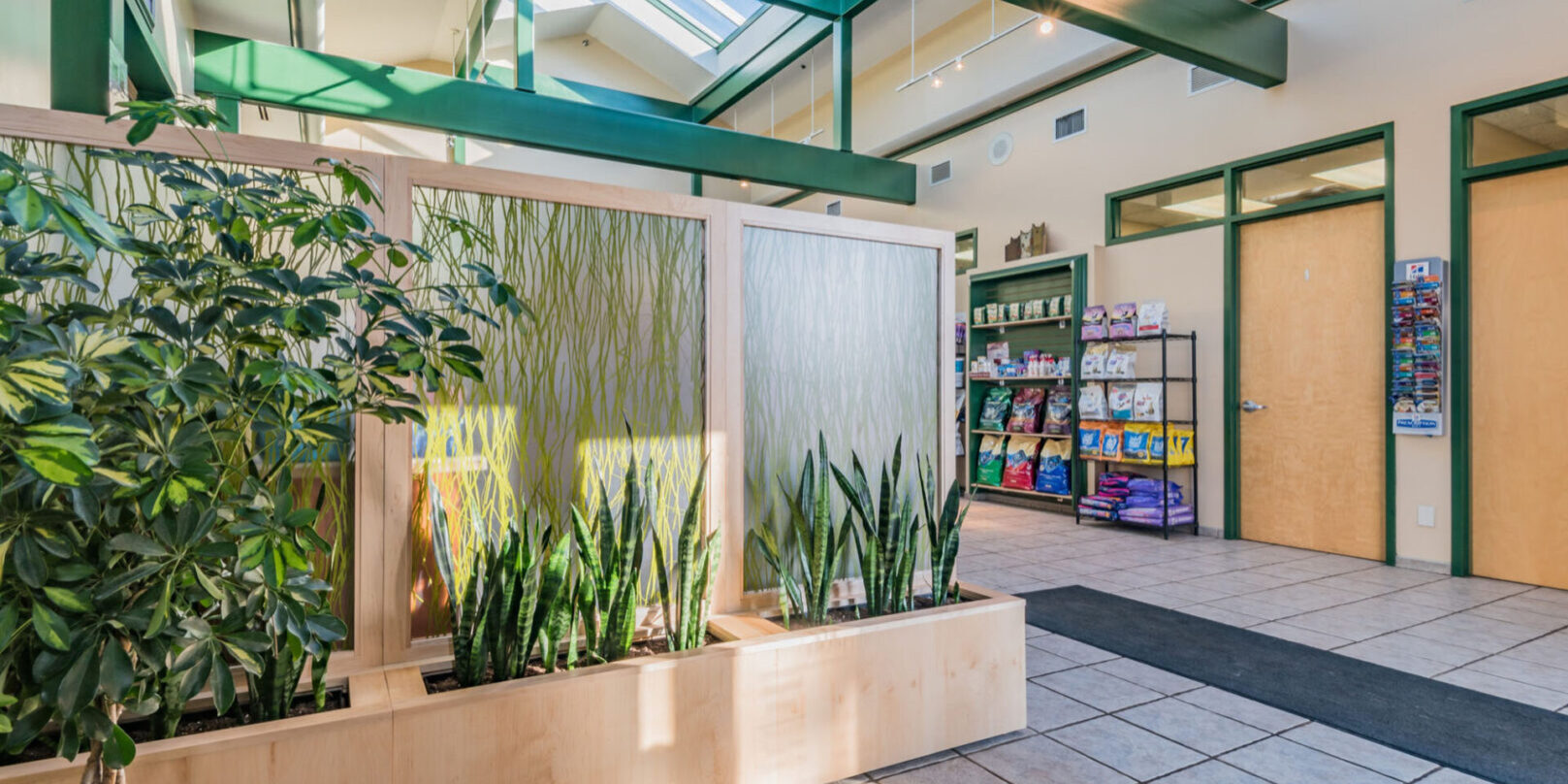 We Are Visionary
Dreaming big is one of our defining qualities. Interior Planning and Design, Inc. fosters an environment focused on renewal to ignite change through fresh, creative concepts. We are not limited by preconceived expectations, so you can count on us to explore all possibilities for your project.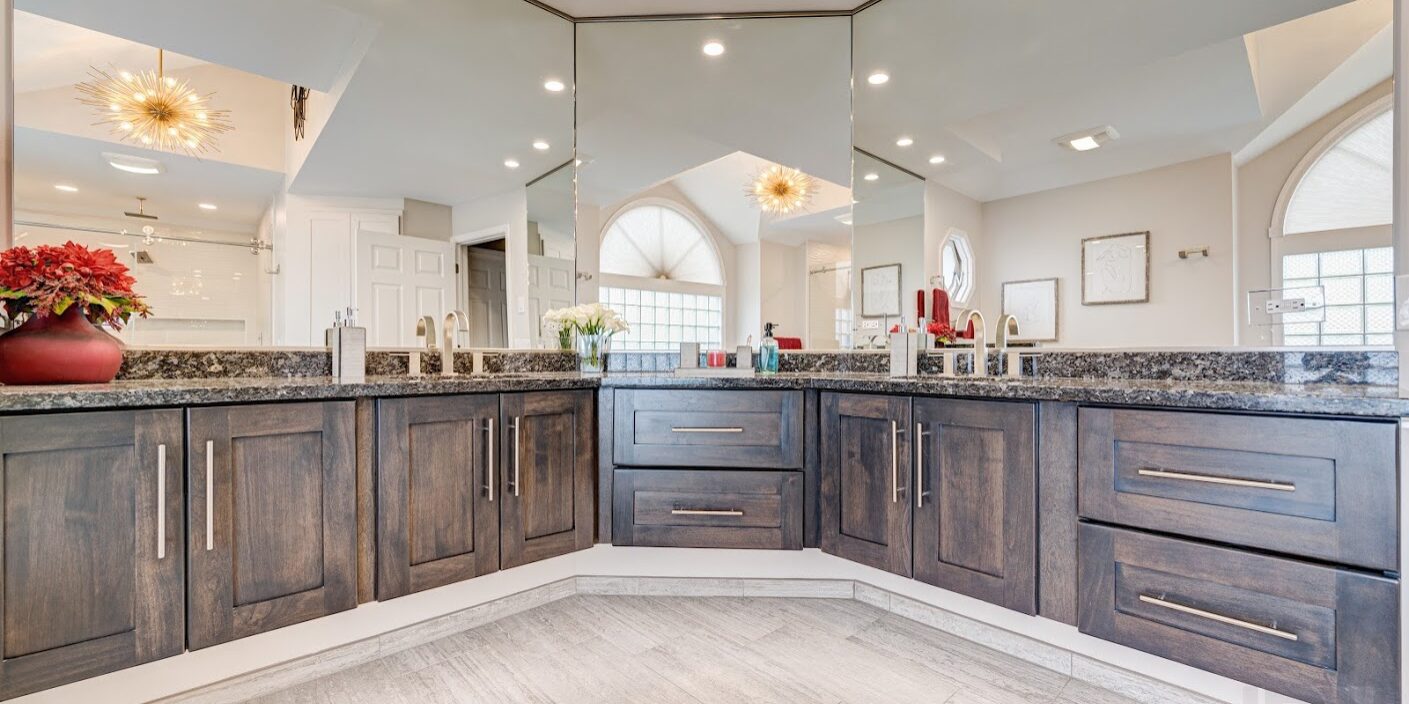 We Are Practical
Our team aims to realize your dream. We bring ideas that look great on paper to reality within your means. Backed by our expertise, we can devise various methods of accomplishing the designs we develop for you. We partner with a loyal group of craftspeople to implement your vision.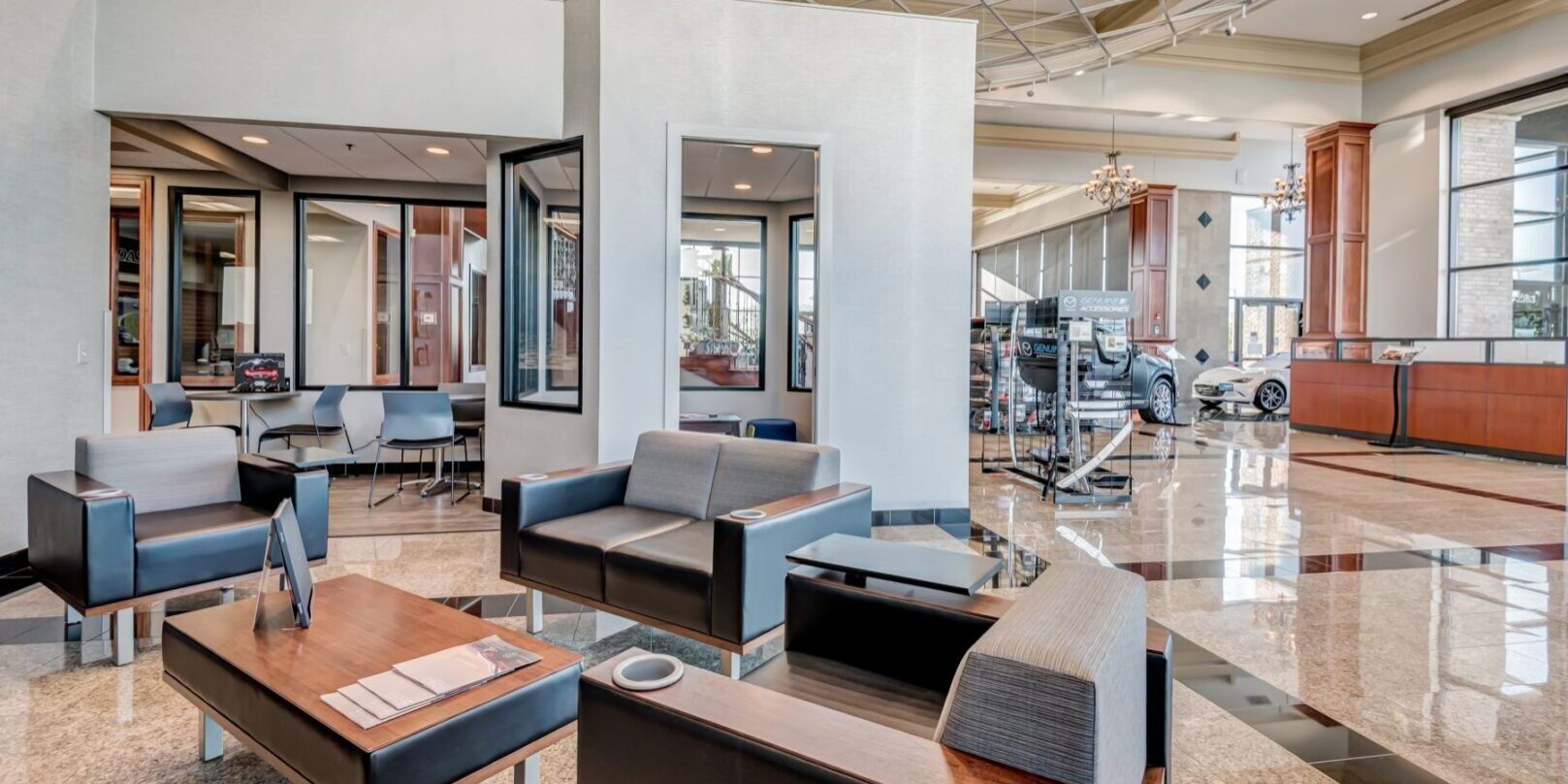 We Are All In
Interior Planning and Design, Inc. cares. We strive for excellence while keeping in mind that life, design, and people matter. As such, we conduct business without compromising the needs of our partners, clients, and the environment. We actively participate in our community and give back through volunteering.
Achieve Your Goals With Help From
Our Interior Design Team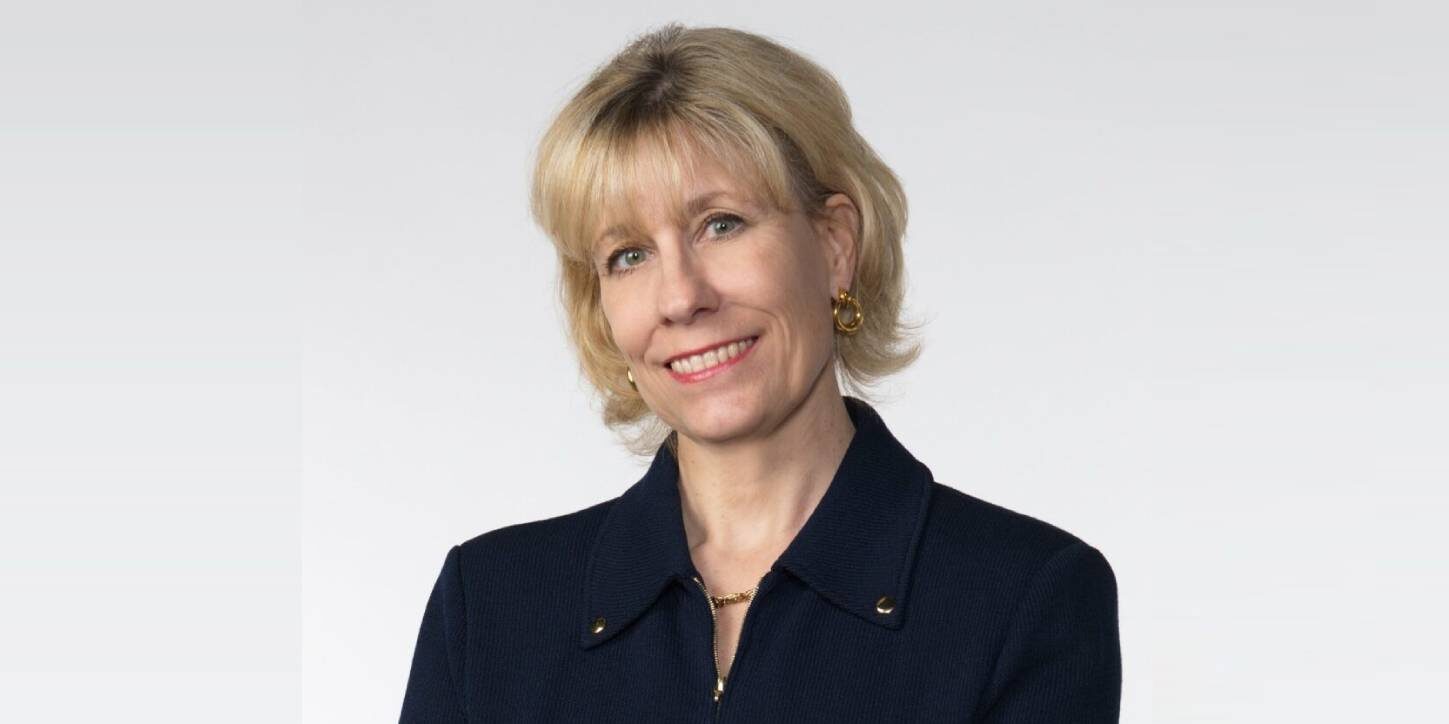 "As a design director, my role is multifaceted. I lead the design team, honing and refining the elements of design to match your desired outcome. I coordinate the team's design priorities and align them with the mission of the firm and your goals.
We create a total environment through lighting, fabric, finishes, and furnishings. When you select Interior Planning and Design, Inc. for your project, we bring our extensive expertise, education, and experience to work for you to achieve your goals. We design and implement complete environments, coordinating the details to achieve the vision. As one of the leading design firms in the Chicago area, we carry out everything from planning to installation."
- Joan Kaufman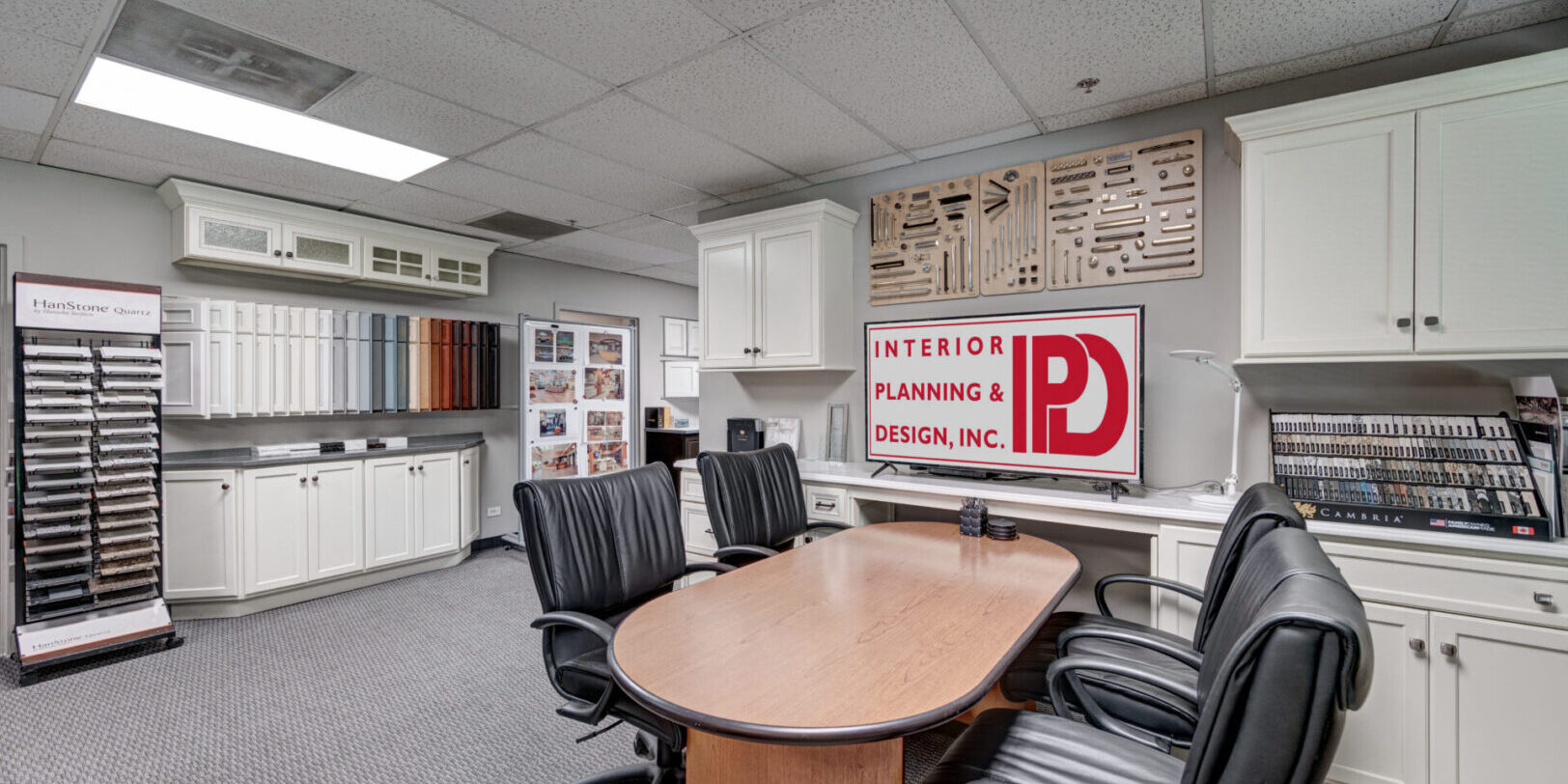 Tapping into our connections in the industry enables us to offer the most up-to-date solutions to our clients. By working closely with our vendors, we maintain an extensive resource library and strive to ensure customer satisfaction. We coordinate with our preferred partners regarding order placement, scheduling, and tracking.
Our design staff aims to create inspiring designs that are professionally documented for correct implementation. We prepare the drawings, details, selections, specifications, and pricing information to ensure that the design concepts will be developed and completed. We coordinate the design and implementation of your project from start to finish.